Trix Acro Gym Latest News
Posted by Ruthy Dunec on 19 April 2019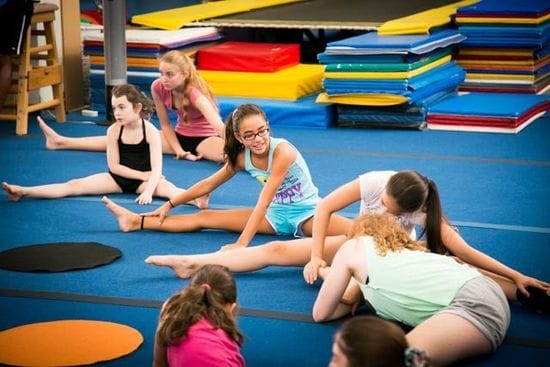 There is only ONE Trix Acro Gym camp What is it that brings kids to Trix Acro Gym year over year, summer after summer and for every March break and Passover camp? Kids absolutely love attending the gymnastics camp we run. Our programming is simple...gymnastics, gymnastics and more gymnastics. We are a gymnastics camp through and through. We give the kids the o...
Posted by Ruthy Dunec on 16 March 2019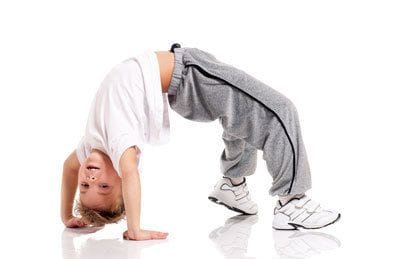 Kids can be challenging at times. The excitement and energy that ensues after a gymnastics class can often be tough to rein in especially if they just learned a new skill. Recreating that initial moment of achievement is almost always the go to when stepping through the front door. As parents, we want to encourage them in their interests and passions. We want to see them soar...
Posted by Ruthy Dunec on 28 February 2019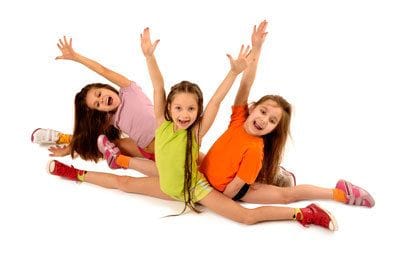 Is your child struggling to learn their gymnastics or acro dance floor skills?
Is your child having difficulty mastering the cartwheel, bridges, walkover, aerial or handspring tricks they are so desperately trying to achieve? Have you given up on their dream to achieve these skills, thinking that the problem was with your child and not the facility? ...